Kirit Chitara is a Mata Ni Pachedi painter from Ahmedabad. Mata Ni Pachedi also known as the "Kalamkari of Gujarat", is a 300-year-old art form. Mata Ni Pachedi literally means "behind the mother goddess", and is a cloth that constitutes a temple of the goddess.
The Chitara family has been practicing the art of Mata Ni Pachedi for 7 generation, passing on the art from son to son. Their workshop is based in Vasna in Ahmedabad, where they work together and collaborate on different projects.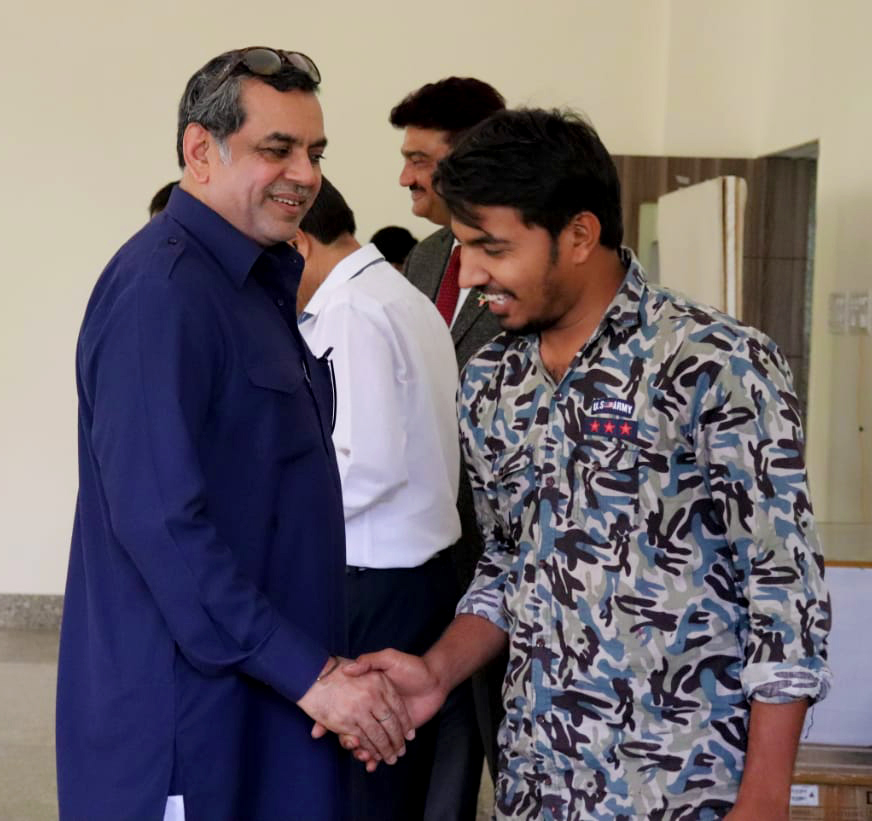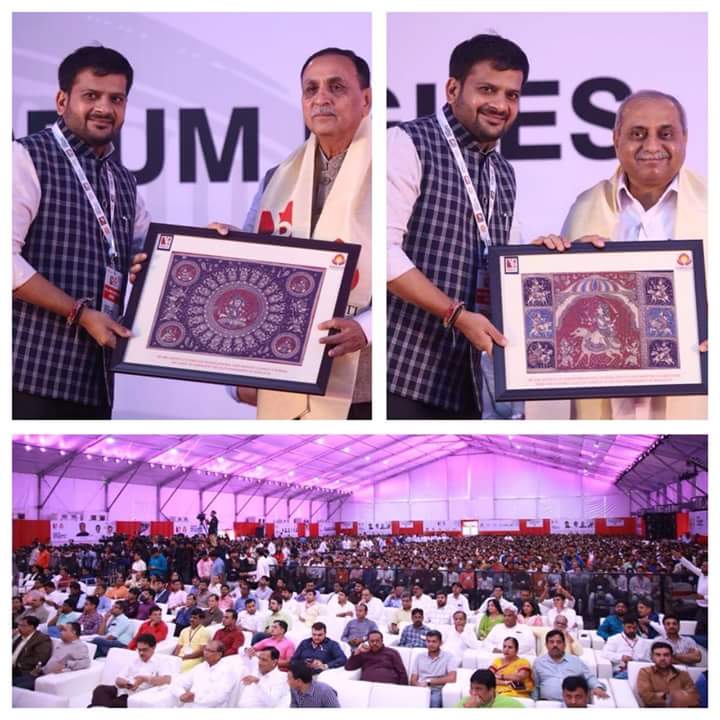 Kirit Chitara is currently the youngest practicing painter of the Chitara family. Kirit has a strong drive to keep the art of Mata Ni Pachedi alive and active. Next to the production of his paintings, he also works as a teacher at several colleges and schools in Ahmedabad, as well as teaching artists and students from all around the world in his own workshop. One of his wishes is to show his paintings outside of India, to familiarize a larger audience with this very special and meaningful tradition.
The Chitara family has won many awards and has been featured in multiple national and international exhibitions, blogs and websites.